Welcome to Osaka Deep Guide.
This website is for person who wanna know Osaka locals favorite.
Osaka bar hopping tour
11,000 yen / person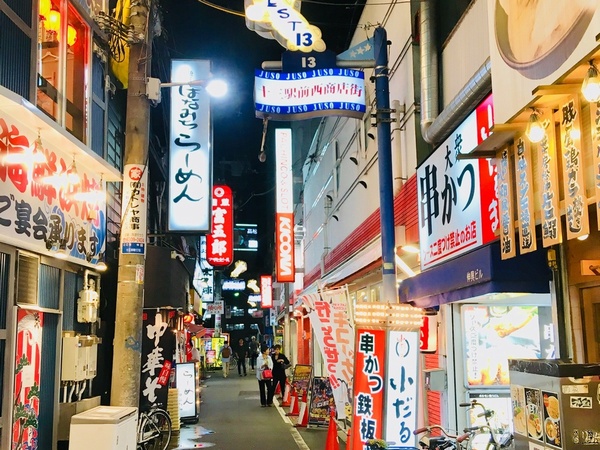 -Explore old bar and unique local foods-
This is one of the most highly rated Airbnb experiences in Osaka.
This experience will take you to a deep place where travelers can't reach by themselves. We'll go three bars or restaurants and enjoy food and drink truly loved by Osaka locals.
— 3 places, more than 4 drinks, more than 6 dishes —
( In most cases, You can enjoy this tour with no additional cost. )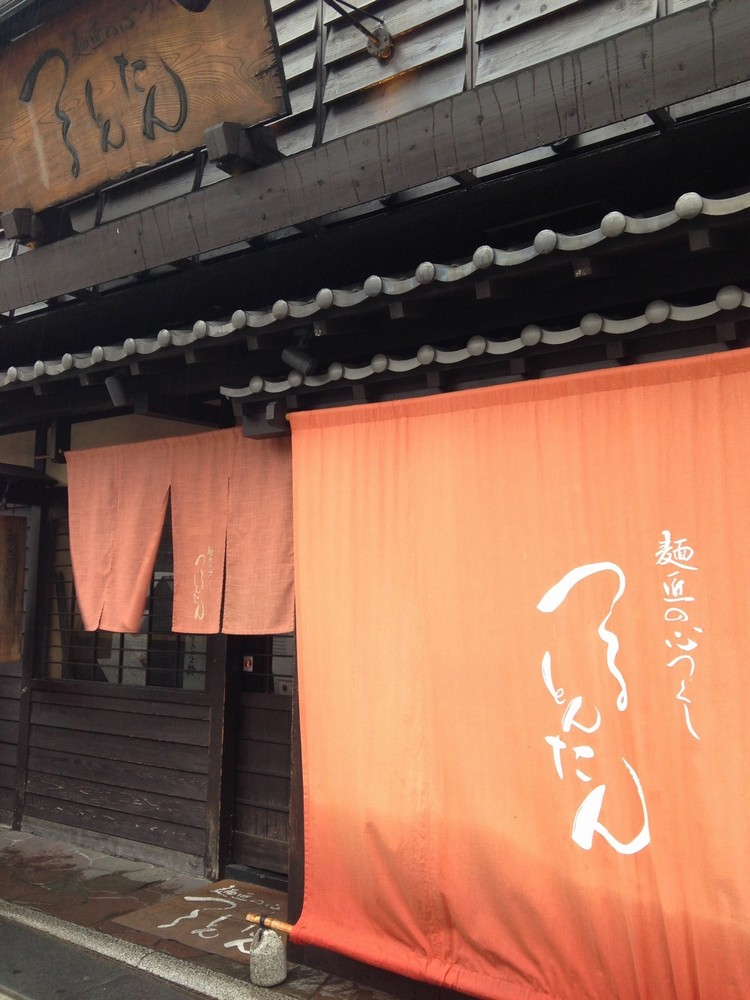 You can see how to make Osaka local food in front of you.
And We'll go to a bar with a history of over 70 years.
I'll take photos of you enjoying at the old bars and give it to you.
As a person born and raised in Osaka, I believe Juso is the place you can't skip when you visit Osaka. People there drink even in the daytime, enjoying conversations, and being very friendly.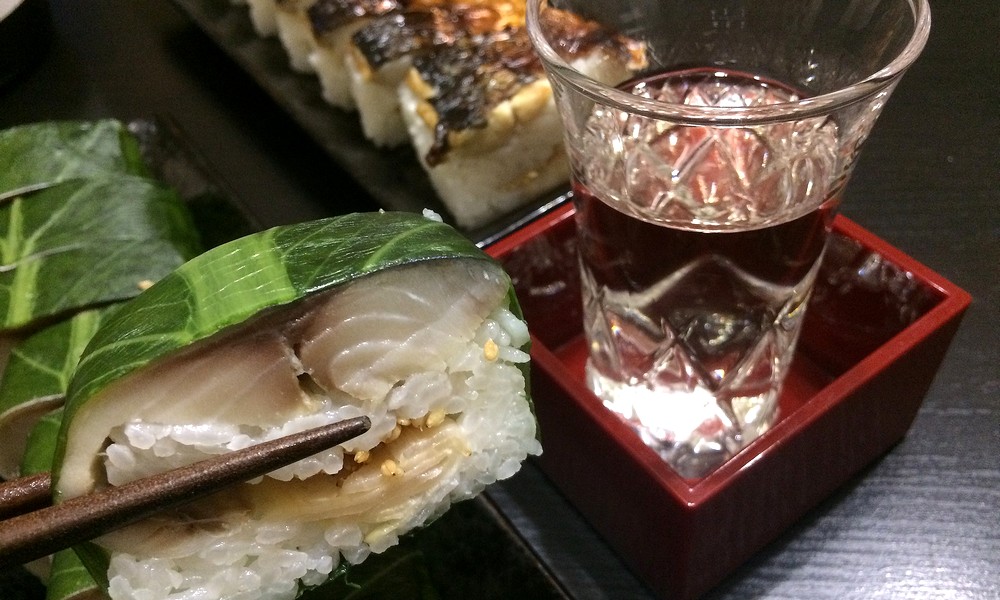 I'll take you to three my highly recommended old bars or restaurant. We'll drink Sake or Japanese beer or local liquor that is familiar to locals and eat unique foods you never ate. You will talk to the locals who are next to you.
Price of Tour
11,000 yen / parson
3 hours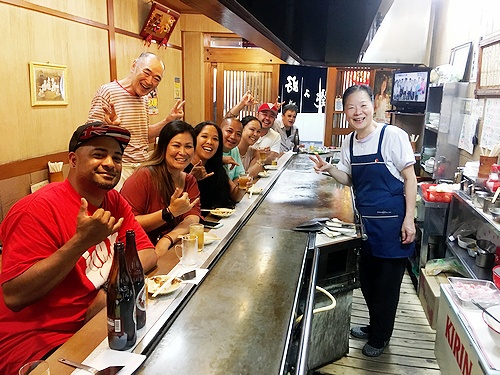 Include:
Japanese local foods.
A variety of small dishes at each places. Also unique local food you never ate 🙂
Sake and beer and so on.
1 or 2 or 3 drinks per bar are included—sake, beer, or local liquor.
Not include:
Transportation fee. Please bring small cash with you to buy local train tickets.
Thank you for visiting my website.
I'm Koh and a guide for finding deep places where tourists can't reach by themselves.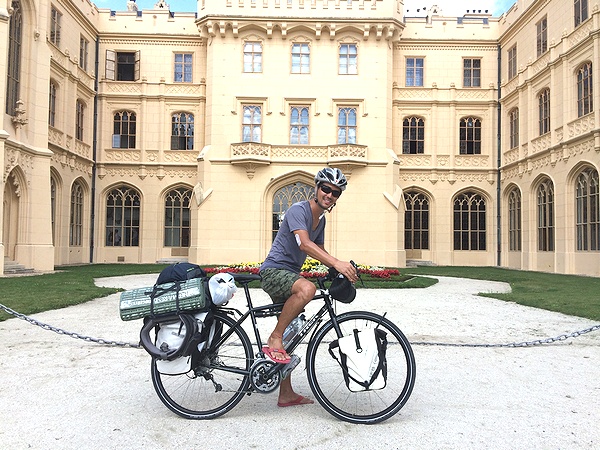 I'm a Japanese freelance food and travel writer.
Both my father and grandfather and of course I were born and raised in Osaka.
I traveled all over Japan for seven months by hitchhiking. At that time I met a lot of local foods and hundreds of kinds of sake in all the prefectures of Japan.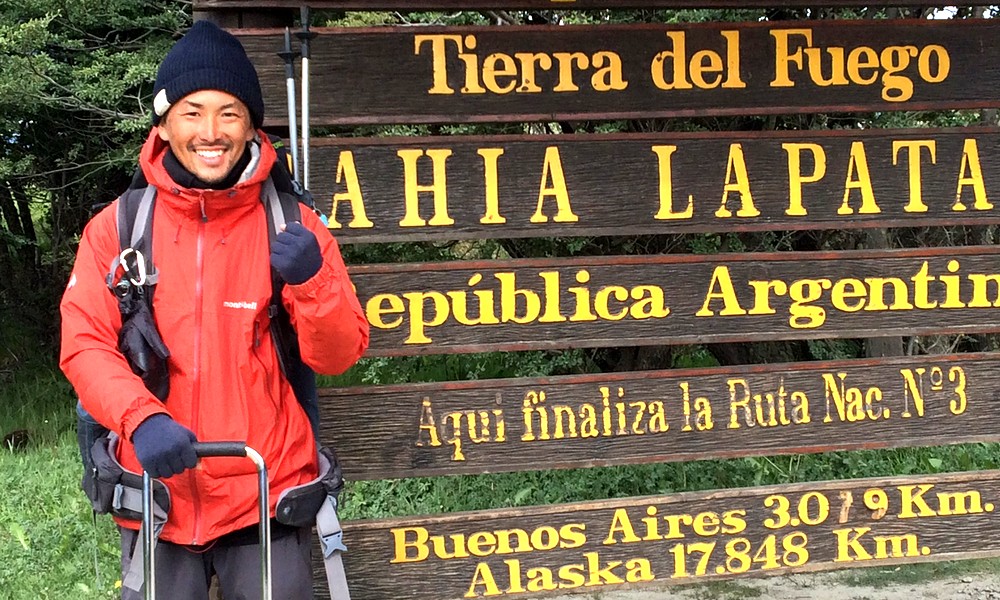 I'll be your guide.
Let's enjoy Japan together!
People from many countries, such as the United States, the United Kingdom, Australia, Germany, France, Italy, Ireland, Austria, Czech Republic, Sweden, Canada, New Zealand, Mexico, Philippines, Thailand, Indonesia, Malaysia, China, Taiwan, Hong Kong, Korea, and Singapore etc have participated in the tour.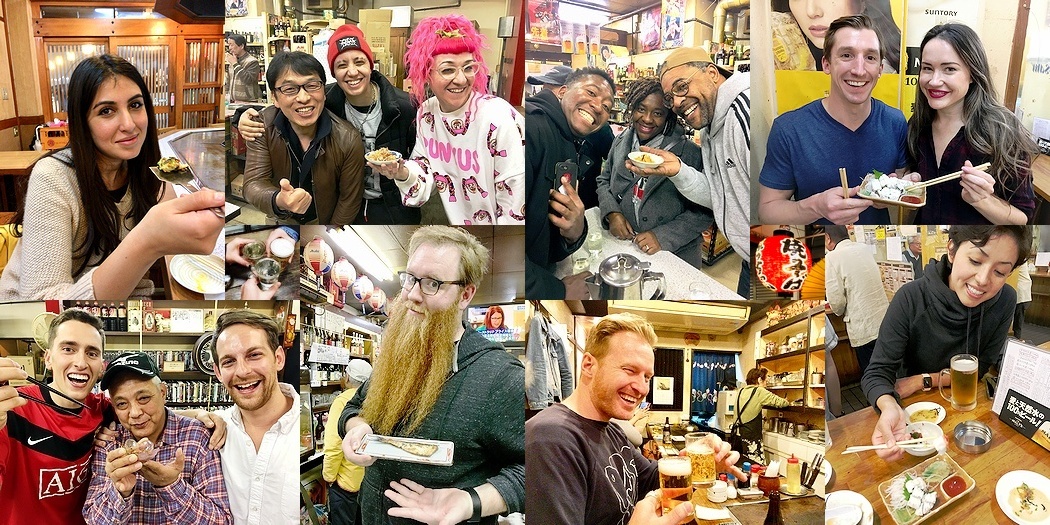 May 23, 2019
Dan / U.S.A.
Koh's experience was the best thing we did in Osaka. There was no other way I could have gotten such a local experience without Koh. He is very friendly and a great host, and we ate and drank and had a merry time at deeply local places. Highly recommended!
(Airbnb)
May 20, 2019
Valentin / U.K.
Koh's food tour was amazing! He was very friendly, talkative and knowledgeable. He showed us Osaka's local food and drink specialties in places we would have never discovered otherwise. The food we tried was unique and a good change to Sushi, Ramen etc.! The evening was nicely rounded off when we went to his local bar and got to talk to his friends.
(Airbnb)
Apr. 29, 2019
Kaley / U.S.A.
Lots of fun! Met some great people that I will never forget. The local dishes were really delicious, and the neighborhood has an endearing charm that can only be experienced in Osaka. Don't miss out on this!
(Airbnb)
Apr. 18, 2019
Samanda / U.S.A.
This was such a fun tour! Koh took us to some truly hidden gems, highly recommend this to anyone that wants a unique experience!
(Airbnb)
Apr. 18, 2019
Brian / U.S.A.
Unforgettable experience! This was one of the highlights of my entire trip to Japan. it was so cool hanging out with the locals and making friends in this very authentic Osaka neighborhood. A true glimpse into what life is like in this marvelous city.
(Airbnb)
Apr. 15, 2019
Shelley / Australia
We had such an interesting and entertaining night out with Koh. What a special opportunity to enjoy Osaka food and drinks with local people. The bars we visited we would never have found on our own, and everyone was warm and welcoming. Thanks for a great night, Koh!
(Airbnb)